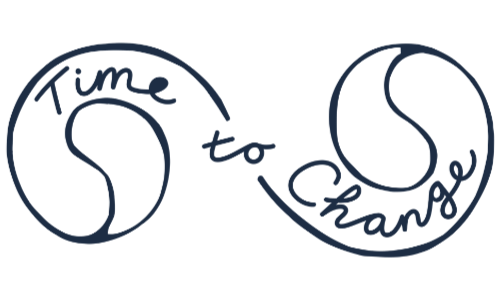 Vil du give dine medarbejdere mere overskud, nærvær og glæde?
Flere undersøgelser viser, at yoga, ud over at give velvære og overskud, er med til at reducere stress. Firmayoga medvirker således til et godt arbejdsmiljø, da det skaber et fællesskab og noget at samlet om.
I kan vælge, at vi laver en aftale om et eller flere faste ugentlige hold, men jeg kommer også ud og underviser jer en enkelt gang, f.eks. i forbindelse med et lederseminar, strategidag eller medarbejderdag.
75 minutters yoga om ugen er nok
Blot med 75 minutters yoga om ugen vil medarbejderne opleve mere ro og balance, færre spændinger og få en større kropsfornemmelse. Ved at kunne mærke og reagere på kroppens signaler kan man nemmere kunne opdage og forebygge stress.
Yinyoga er en stille, langsom og mindful praksis, og det er min erfaring, at man får mest ud af yogaundervisningen, hvis den varer mellem 75 og 90 minutter.
Bliv her klogere på, hvad yinyoga er og hvilke forandringer det kan give dine medarbejdere.
Alle kan være med, da jeg tilretter yogaen efter de deltagere, der er på holdet, og hvad den enkelte kan være med til.
Det praktiske
Det kræver ikke særligt meget at kunne tilbyde firmayoga til dine medarbejdere:
Et lokale hvor der er plads til yogamåtterne. Det kan sagtens være et mødelokale, hvor borde og stole kan rykkes væk, når der skal være yoga. Størrelsen afhænger naturligvis af, hvor mange medarbejdere der skal være med til yoga
Yogamåtter og tæpper. I kan også vælge, at medarbejderne selv medbringer deres egen yogamåtter og tæpper
Yogablokke
I yinyoga, som jeg primært underviser i, er der brug for minimum 2 yogablokke pr. deltager. I kan vælge at have yogablokke til rådighed for medarbejderne, eller vi kan aftale, at jeg medbringer yogablokke, som medarbejderne kan låne.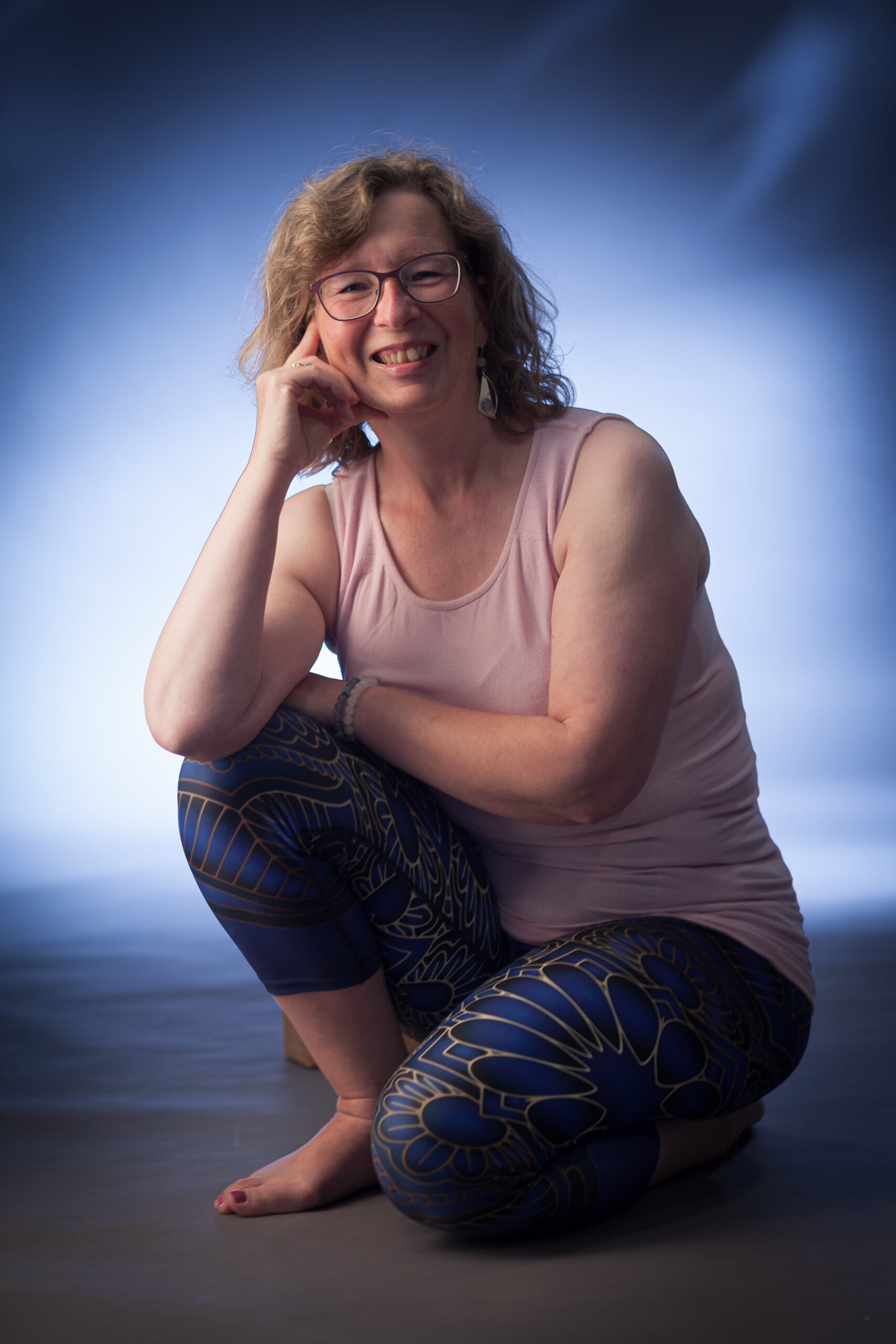 Yogaen kan foregå både før, i eller efter arbejdstiden. Det er helt op til jer. Mange vælger en kombination, så yogaen f.eks. starter kl. 15.
Det behøver ikke være dyrt
Prisen for firmayoga afhænger af mange faktorer, f.eks.:
Hvor lang tid yogaundervisningen skal vare
Hvor mange hold om ugen I vil have
Hvor meget udstyr I selv har
Et priseksempel kunne være 1 ugentligt hold på 75 minutter for 975 kr. pr. gang ved minimum 12 gange. Hertil kommer betaling for kørsel, hvis jeres firma ligger mere end 30 minutters kørsel fra Gundsømagle samt lån af blokke.
Alle firmaaftaler er individuelle, så ring eller skriv til mig, og jeg vil give jer et tilbud, som er tilpasset jeres ønsker og behov.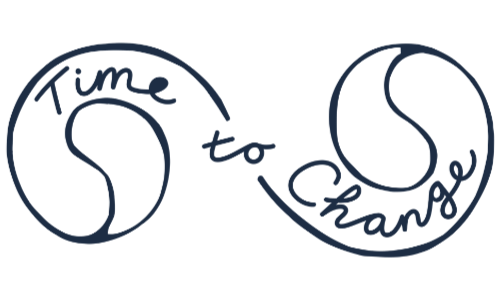 Lige nu kan du deltage i disse aktiviteter, som skaber forandringer for dig