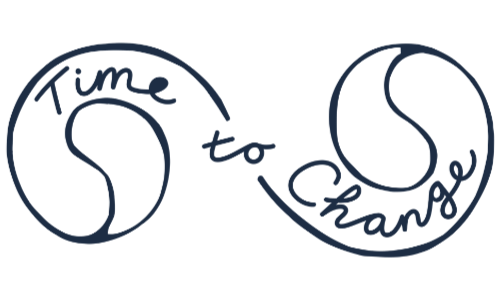 Her er et lille udpluk af hvad mine yogadeltagere siger om mig og min undervisning!

Det har været en helt fantastisk uge og rejse – på mange måder. Mine forventninger var ikke høje, da det var første gang, jeg er af sted. Til gengæld er det ikke sidste gang! Stor succes, god yoga og stort udbytte. Af hjertet tak for en super uge.
– Dorte

Christinas yinyoga er jordnær og givende. Man føler virkelig, at man gør sig selv og sin krop en tjeneste. Jeg dyrker sjældent yoga hjemme, men på hendes workshops og på to hyggelige ferier har hendes undervisning givet mig et boost af velvære og nærvær.
– Kahrinn

Jeg var superglad for din professionelle måde at guide os ind og ud af øvelserne. Det gjorde, at det var let at lave øvelserne med lukkede øjne.
Jeg vil klart anbefale dig til andre, der vil have en aktiv ferie og lære mere om yinyoga af en kompetent person.
– Liselotte

Jeg ønskede en yogaferie, hvor både ferie og yoga blev kombineret og balanceret uden stress og tid til begge dele. Ønsket blev indfriet. Rigtig god undervisning, hvor alle niveauer kan være med. Godt og varieret yogaprogram. Christina er rigtig god til at samle og tage hånd om gruppen (dem som har lyst til det).
– Jette

Jeg har haft stor glæde af at lære yinyoga at kende. Tak til dig Christina for din rolige og omsorgsfulde undervisning, hvor du hele tiden er opmærksom på, at alle får max støtte og udbytte. Kan stærkt anbefales!
– Karin

Yogaen levede fuldt ud op til vores forventninger og mere til.
– Elsebeth, Berith og Frederikke

God, spændende yinyoga – fantastisk vejrtrækning. God rejsegruppe. God inspiration til øvelser hjemme. God grundviden om yinyoga og øvelsernes påvirkning af krop og sind. Forståelse for forskellige elevers behov og begrænsninger.
– Lizanne

Christina er meget kompetent og super dygtig til at undervise og dele ud af sin viden, hun har omkring yogaens forunderlige verden. Og så er hun ekstrem god til at møde mennesker, der hvor de er.
– Charlotte

Har du også lyst til at dele din YinChanges oplevelse med andre?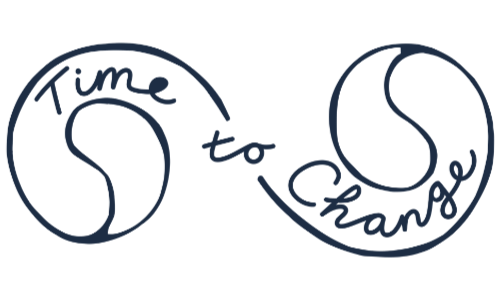 Lige nu kan du deltage i disse aktiviteter, som skaber forandringer for dig