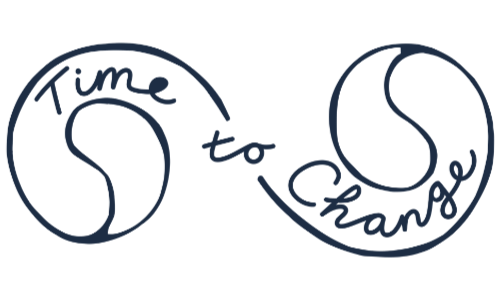 YinChanges Workshops & Forløb

Ønsker du at fordybe dig yderligere i yinyoga og/eller restorativ yoga, tilbyder jeg forskellige workshops og forløb.
Workshops og forløb er kendetegnet ved, at de varer længere tid, typisk 2-3 timer pr. gang, så du virkelig har mulighed for at fordybe dig og nyde at have god tid.
Workshops kan vare en enkelt dag, men kan også tit være over flere dage.
Et forløb vil typisk være 1, måske 2 gange om ugen i en periode, f.eks. en måned. Det vil give dig mulighed for at opleve, hvordan regelmæssig yinyoga kan forandre din krop.
Både workshops og forløb kan have forskellige temaer eller fokus, f.eks. fokus på dit fundament, healing af kroppen, forbedret søvn eller reduktion af stress. Du vil oftest også få mere information om yinyoga, meridianbaner og kinesisk medicin end det, du får i de ugentlige klasser.
Få det bedste fra 2 verdener! Denne workshop kombinerer to yogaformer (yinpower og restorativ yoga), som på overfladen minder en del om hinanden, da de begge er rolige yogaformer, hvor du er længere tid i stillingerne, og hvor du stilner sindet. Kom og mærk forskell...